Full 2
Full 2
The Endless Prosperity of Chickens & Turkey Meat

Full 3
SSJQ Farms is a natural high-quality producer of livestock with no use of hormones, antibiotics, or steroids. We believe in raising our animals with the utmost respect, nourishment, and love as is our God-given responsibility. We are proud to produce local fresh products and strive for excellence and sustainability in all we do.
We seek to revolutionize the Agricultural industry by making extreme advancements in sustainable development and technology with minimal to no impact on our precious ecosystems, in fact positively contributing back to our land through the waste management of our rabbits. We give acknowledgment and gratitude to our provider every time before sacrificing our product for nourishment.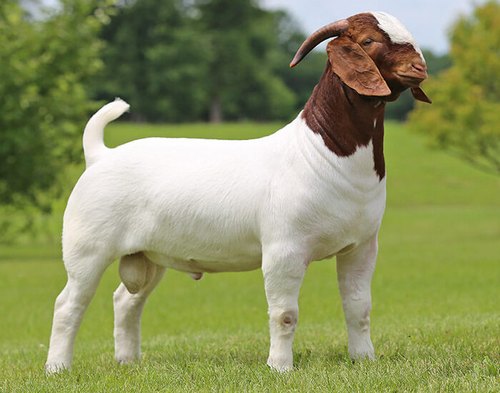 Our services include raising and producing the highest quality grade rabbit, chicken, turkey and goat meat.
We also offer the highest excellence in fertilizer with our rabbit's byproducts, allowing for full utilization of our God-given products. Please send us an inquiry for your custom needs and order details and we would be honored to serve you.
Please contact us for your order needs or any questions you might have and we would be delighted to accommodate your request.